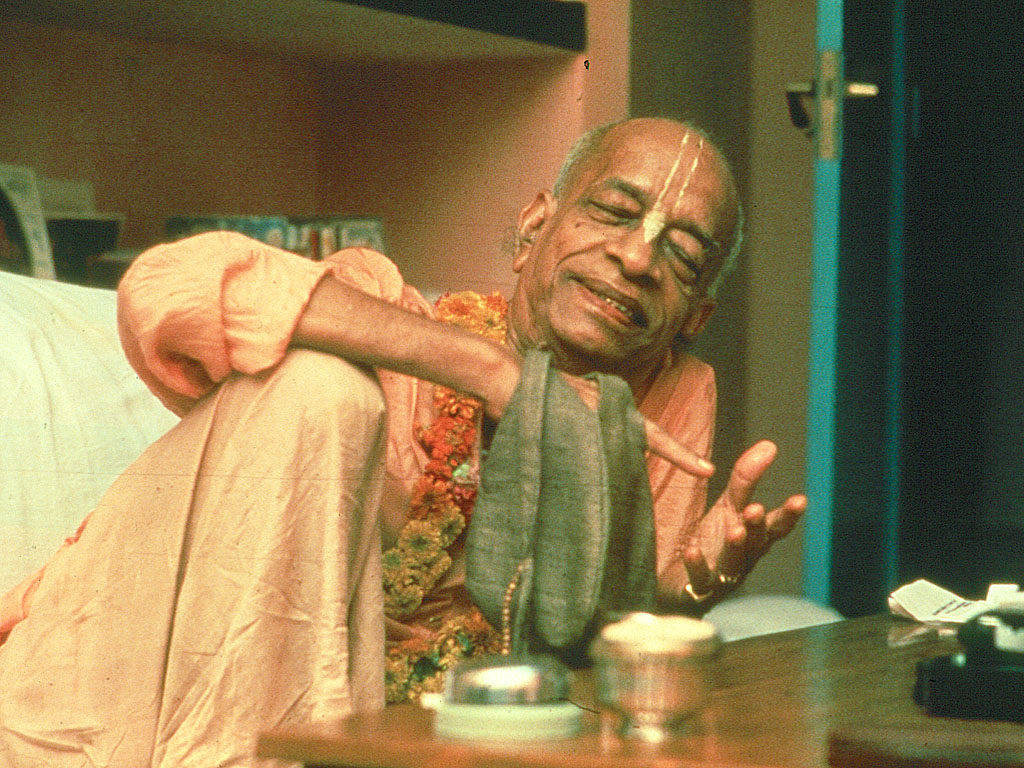 This series of papers (in four parts) written by Locananda Prabhu, is amongst the most compelling of arguments, for not changing the books of His Divine Grace A. C. Bhaktivedanta Swami Prabhupada. At the bottom of post are the links to the other parts of Arsha Prayoga, as well as links to other papers written on the subject of Book Changes.
Arsha Prayoga – Part IV
By Sriman Locanananda Prabhu
For those who saw the Hare Krishna movement spread from city to city and from country to country, it was clear that the original version of Srila Prabhupada's books was full of spiritual potency and did not require to be changed in any way for his words to act upon the hearts of the conditioned souls.
The question as to whether the writings of the Acharya may or may not be revised by his disciples after his disappearance is answered by the rule of arsha-prayoga.