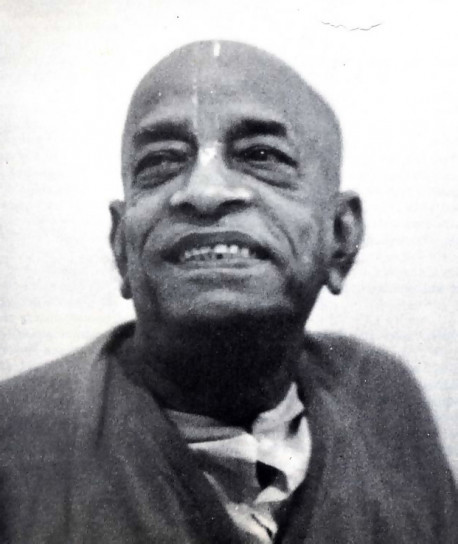 The Biography of a Pure Devotee
by Srila Satsvarupa dasa Goswami
excerpted from Back To Godhead Magazine August 1979

…Now that Srila Prabhupada had left Seventy-second Street and had moved downtown, it wasn't long before new people were coming to see him. 'After a few minutes … the sound of the cymbals and the incense . . . we weren't in the Bowery any longer. We started chanting Hare Krsna.. . . I remember it was relaxing and very interesting to be able to chant, and I found Swamiji very fascinating. . . ."
One of the first women to take an interest in Srila Prabhupada was twenty-year-old Carol Bekar. She came from an immigrant Catholic background, and she immediately associated Catholicism with the philosophy of bhakti-yoga. She was divorced and was now living with the brother of Carl Yeargens.