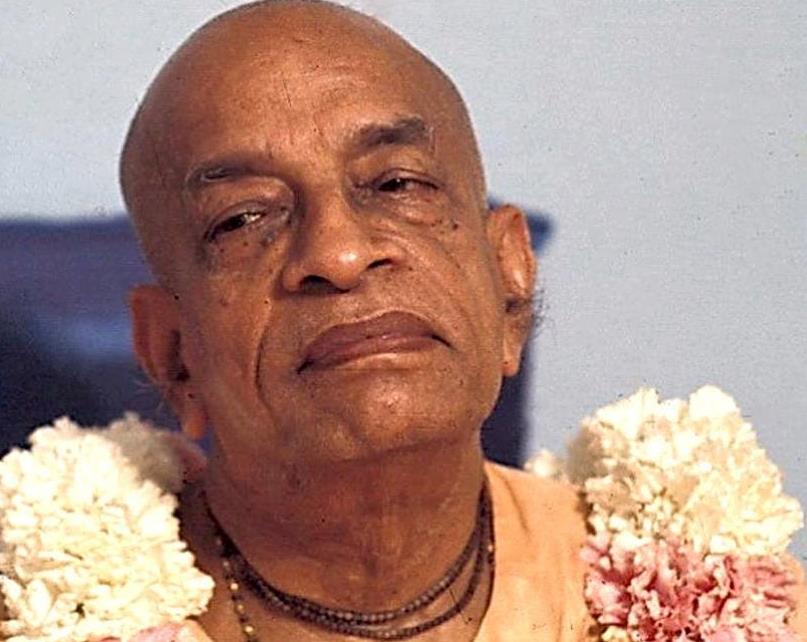 This is an older article written by Sriman Rupanuga Prabhu. I like re-reading the articles written by Sriman Rupanuga Prabhu, as he has a very good appreciation for the potency and attributes of Srila Prabhupada.
Prabhupada Direct
By Rupanuga das (ACBSP)
Mar 21, FLORIDA, USA (SUN)
The primary test of a devotee's speech or behavior is whether he/she is being a transparent medium for Srila Prabhupada, i.e., exactly in the disciplic succession. But, buyer beware! It is said that one must know something about gold before purchasing it in the marketplace. Otherwise, it is most certain one will be cheated. Unfortunate is the person who accepts someone as an authority on bhakti-yoga without testing for gold.
Continue reading